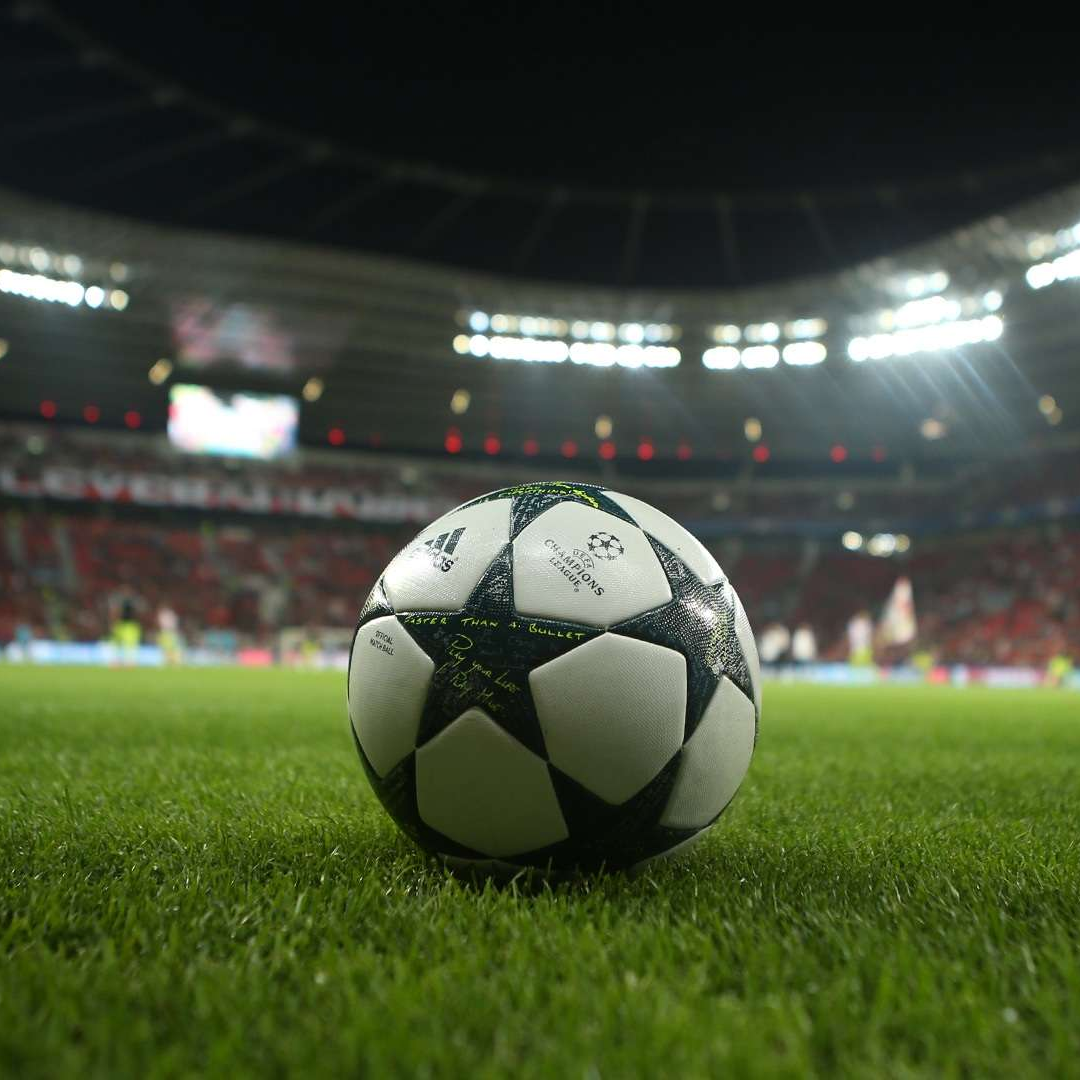 THIS COMPETITION IS RESERVED EXCLUSIVELY FOR EMPLOYEES WORKING IN THE RETAIL OUTLETS INSIDE THE POINT.
TERMS AND CONDITIONS
These Terms and Conditions prevail in the event of any conflict or inconsistency with any other communications, including advertising or promotional materials. Entry / Offer instructions are deemed to form part of the Terms and Conditions and by participating all consumers will be deemed to have accepted and be bound by the terms and conditions. Please retain a copy for your information.
On Wednesday 23rd February a competition for employees of The Point Shopping Mall outlets will be will be launched offering participants the opportunity to win a prize from The Point Management. Three participants of the competition shall be chosen by The Point Management and will become the 'winners'.
To be eligible to win, participants must follow these steps:
Fill in the form (digital or paper based) including your name, surname & mobile number.
Provide at least one suggestion on how to improve the visitors' experience at The Point.
Be satisfactory vetted as an employee from a retail outlet at The Point.
The 'winners' are entitled to a 'prize'.
The prize is provided by TML plc.
The 'prize' consists of:
–              Match Tickets for winner + guest for one of the football matches below. TML plc reserves the right to decide which winner will be granted each prize.
Liverpool Vs Inter – 8th March; Manchester Vs Atletico Madrid – 15th March; Juventus Vs Villareal – 16th March
–              Return flights to the match location, as specified on the winning document.
–              Hotel accommodation for the duration of days specified on the winning document.
Winners are responsible to avail themselves of all necessary travel requirements including passports, vaccine certificates, personal travel insurance, etc. at their own expense.
The 'winners' will be selected by The Point Management based on their answer and will be contacted on the mobile phone provided.
If the 'winner' does not claim their prize within 1 day of contact, the 'prize' will be lost.
The prize must be accepted as awarded. No substitution, cash redemption or transfer of the prize is permitted.
The Competition is valid within the timeframe indicated on the Competition form.
Entry is open only to the residents of the Republic of Malta.
Excluded from participation are staff and relatives of the Provider (including its subsidiaries) and cohabiting partners or family of the aforementioned employees, as well as any participants/suppliers in respect of the particular competition.
If you have any issues with the promotion then please email on [email protected] or call on +356 22470300 with details of the issue.
By participating in this competition you consent to Tigne Mall Plc. and any of its partners to transfer and use your personal data for this promotion. Details of the successful participants will be kept for 2 months. Participants may be required to take part in publicity.
All entries and the rights to publish, edit and/or distribute them become the property of Tigne Mall Plc.
Tigne Mall Plc. reserves the right to cancel, amend, and/or extend this Competition at any time.
By participating, the participant is irrevocably accepting these Terms and Conditions that may be amended.
Tigne Mall Plc. reserves the right to unilaterally change these terms and conditions, without any prior notice and without any formality.
Participants under 18 years of age must have their parents/guardians' consent.
Tigne Mall Plc. representatives will contact the winners to agree on the prize pick- up date and time, from the Tigne Mall Plc. Offices, located on Level-1 of the mall from Monday to Friday between 9am and 5pm except for public holidays. The winner will be asked to present their ID card as proof of identity.
A copy of our Data Privacy Policy can be found here: thepointmalta.com/privacy-policy/