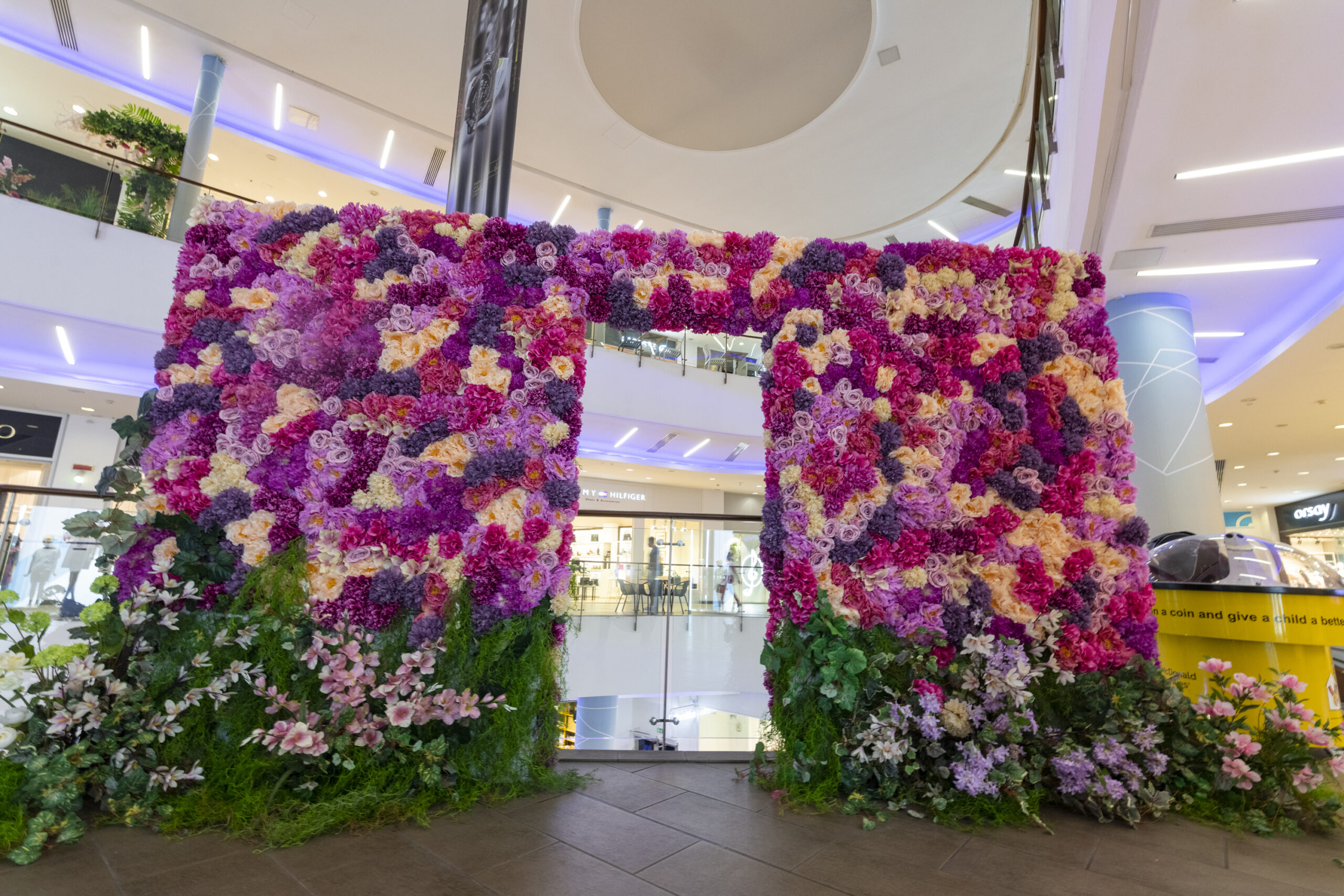 Two minutes from the waterfront and enjoying a breathtaking view of Valletta, The Point Shopping Mall offers 4 floors of retail outfits ranging from fashion, beauty, sports, books, household goods, and more!
Give yourself a well-deserved treat during your shopping spree at one of our many eateries and indulge your taste buds!
Enjoy an incredible shopping experience under one roof!
Cosmetics & Body Care Fashion, Sports & Loungewear Food & Drinks
Home & Family Jewellery & Accessories Services & Entertainment
Technology & Electronics