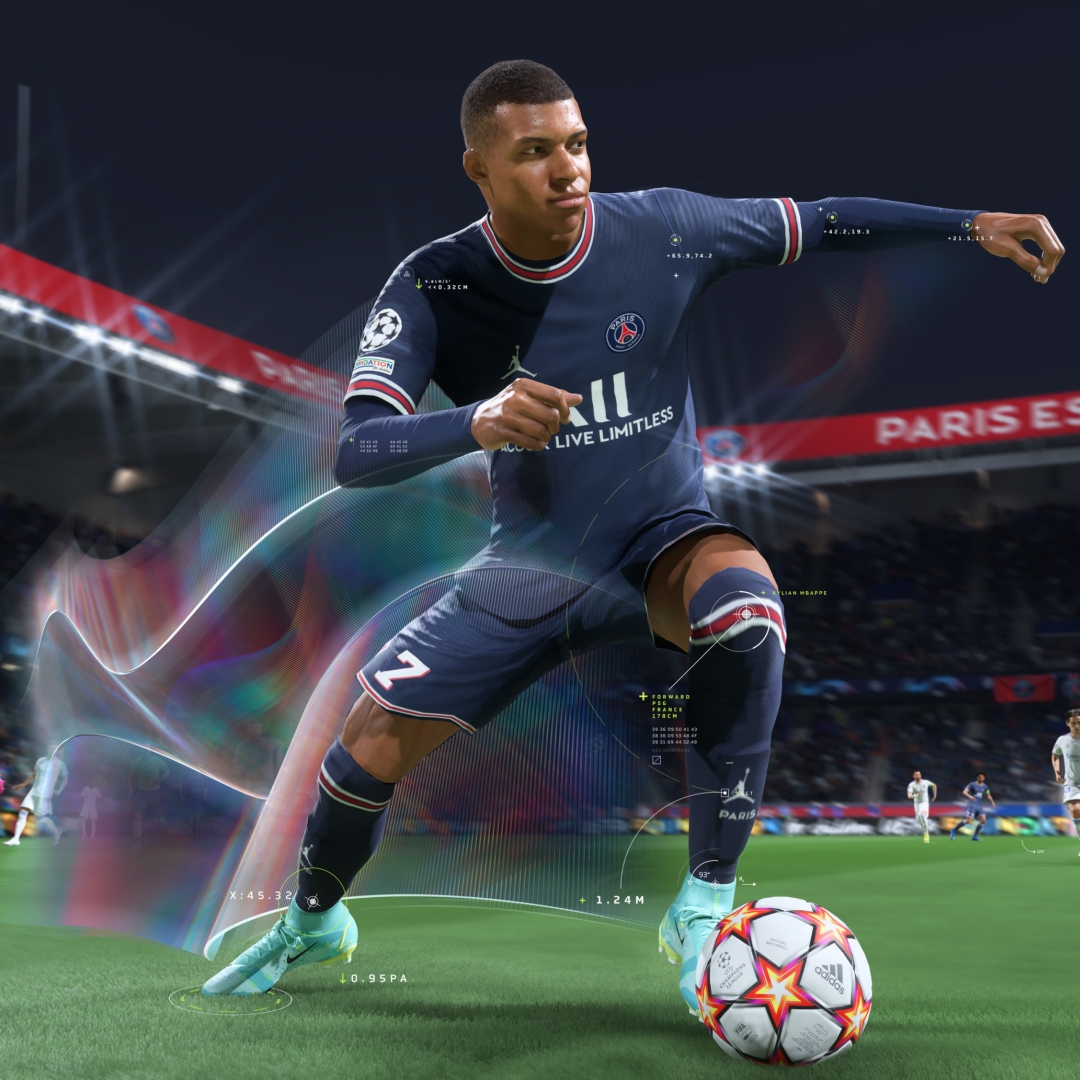 For a country so small, Malta boasts a much more diverse and active esports scene than one might expect. With top tier players in all genres of games ranging from shooters like Call of Duty and Valorant to sports games like F1 and the ever-popular FIFA, it is no surprise that the industry continues to see such rapid growth.
Prior to the Covid-19 pandemic, multiple LAN events used to take place annually with hundreds of people attending to compete against one other. This was unfortunately brought to an abrupt halt when the lockdown came into effect with all LAN events being suspended indefinitely, with many yet to return.
Thanks to the nature of video games, Covid-19 did not keep the scene on hold for long though and players were able to continue honing their skills from within their homes as online tournaments were announced. While many games saw tournaments hosted online, it quickly became apparent that FIFA was and still is the most popular game on the island by far.
In 2019, the MFA announced that alongside the BOV Premier League, it would also run the new BOV ePremier League. This league would feature players each representing one the 12 Premier League clubs in Malta as they competed in the latest FIFA title. The BOV ePremier League is officially recognised by Electronic Arts, the developers of FIFA, with the winners going on to the EA SPORTS Global Series. Barring a short suspension in March 2020 due to the pandemic, the ePremier League has been a massive success and is currently in the middle of its 3rd season.
The reasons for the runaway success of the ePremier League has a lot to do with how professionally it is run. By having every player represent a local club, much more responsibility is laid on their shoulders since these clubs are professional organisations which have thousands of fans on the island. With the stakes being so high and everything taking place within an amazing international level arena, players are determined to bring their best to the table which provides an extremely entertaining and engaging experience for viewers at home.
As the world moves on from the pandemic, many industries have returned to pre-pandemic operations however, much to the disappointment of local players, this has not yet been the case for Malta's esports scene. After shifting to almost exclusively online operations, there has been a hesitance to return back to in person events. Players of all calibres are eagerly anticipating a return to LAN events, as competing in person offers an experience that is impossible to replicate online, from the intensity of being face to face with your opponent along with the opportunities to interact with fellow gamers.
Luckily it seems that the wait won't be that much longer. In the coming weeks, The Point will be hosting a FIFA tournament inside the mall with loads of prizes up for grabs, including a trip to the aforementioned ePremier League arena! So brush up on those skills and get ready for a long overdue return to inperson tournaments!
By Jan Formosa