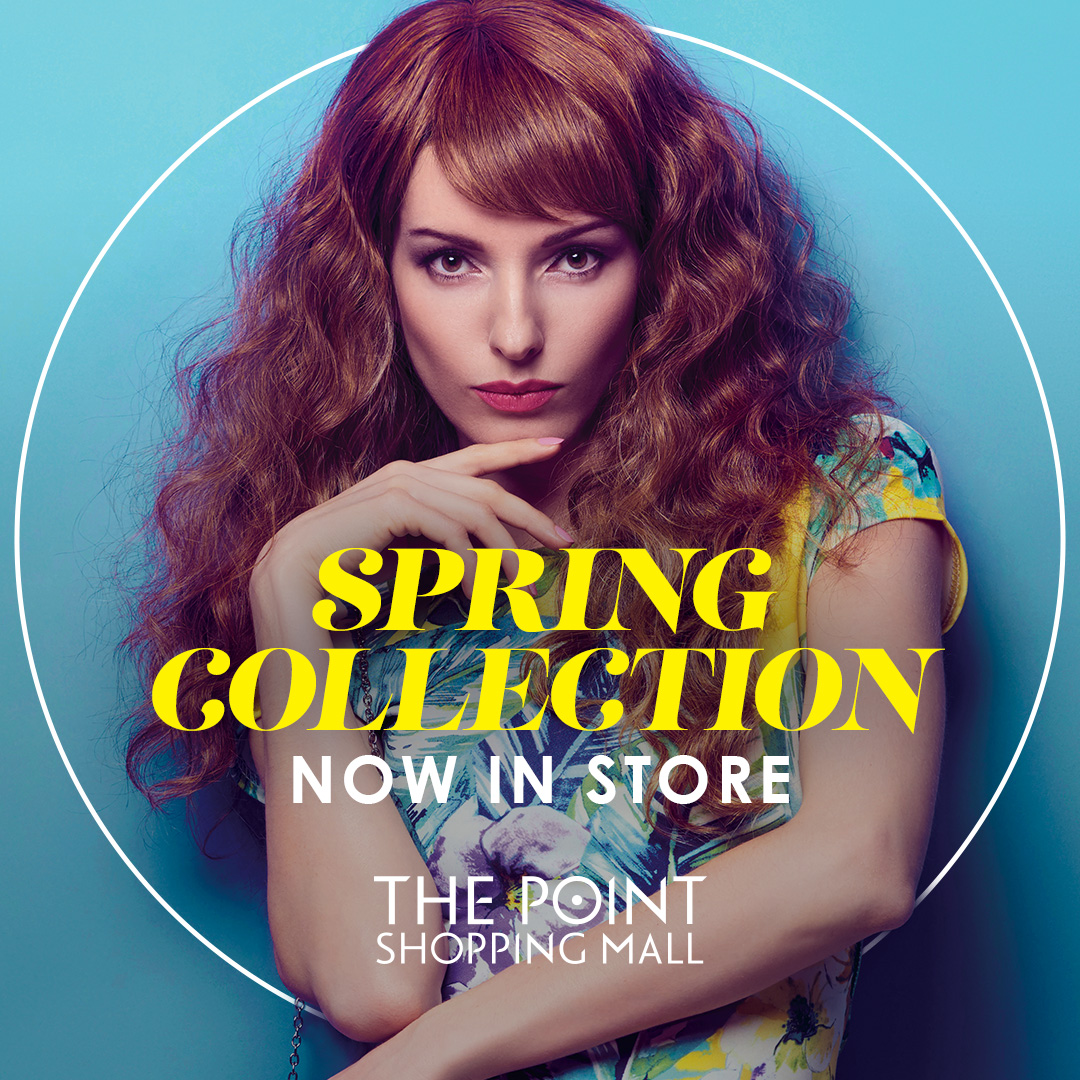 How to Create a Capsule Wardrobe for Spring in Malta
Are you looking for ways to save time, money, and space, while making your life easier and living a more sustainable lifestyle? Sounds like hard work right? Wrong! When it comes to revamping your wardrobe in a "capsule" way, it's actually incredibly easy, and I'm here to tell you how to do it!
A capsule wardrobe is basically having a selection of essential versatile clothing items that can be mixed and matched together in different ways. This allows you to have a wide range of outfits without needing loads of clothes, thus saving you time, money, frustration, and also keeping your laundry to a minimum.
Having a capsule wardrobe is extremely efficient whether for general everyday looks or to have your own work "uniform" if you're not provided one on the job, eliminating the daily "what should I wear?", and more importantly, the very familiar "I have nothing to wear!" meltdown while surrounded by clothes that just don't feel right.
So let's get into how you can create your very own capsule wardrobe – and there's no better time to do a closet refresh than just in time for spring! New SS22 stock has made its way into the shops, so I'm going to give you a guide on all the items you need for the perfect spring capsule wardrobe!
This list can work for both men and women (give or take a few items perhaps), so be sure to share this with your fellow friends who might need this for inspiration!
First, let's get into the colour palette:
While you can opt for a variety of different hues, the nature of a capsule wardrobe is to keep things basic, simple, and minimal. White, cream, beige, greys, light blues, light pinks, tan, camel, and black make a perfect palette for a capsule wardrobe because they all go together so well, meaning that with just a few pieces, you can combine several outfits.
Now let's get into the pieces:
Tops
T-shirts, tank tops, shirts, and jumpers or cardigans are must-haves for spring, perfect for layering and mixing and matching. Smart, casual, or anything in between can be achieved by combining these pieces the right way.
Bottoms
Get yourself a few pairs of jeans and trousers with whatever fit you feel most confident and comfortable in. Midi skirts are also a great addition, allowing for extra versatility. All of these can be dressed up or down according to the occasion, so you can't go wrong!
Outerwear
Sticking with the same neutral colour palette, springtime is the perfect season for trench coats, blazers, and denim jackets. A change in outerwear can also take your outfit from a daytime look to something more formal for the evening, so it's great to have a few items to choose from.
Footwear
White sneakers, tan boots, beige mules, black pumps, nude sandals… all perfect for completing any of the outfits you put together from your minimal capsule wardrobe this spring!
Add your favourite accessories like jewellery, hats, bags, scarves, and you'll always be runway ready in no time.
With all of this said, you could most certainly add pops of colour to your outfits, whether with accessories or other clothing items, especially if you like to look more vibrant for the spring – but by having a basic foundation through a minimal style capsule wardrobe, your outfit opportunities will be endless!
All such items can be found at a variety of the outlets at The Point Shopping Mall – and where better to do a wardrobe revamp than at Malta's favourite mall with all its great brands under one roof? Visit outlets such as Mango, Levi's, Stradivarius, Terranova, Kiabi, Calvin Klein Jeans, Pull & Bear, and River Island and you're sure to find all the perfect pieces for your very own capsule wardrobe!
I hope this has inspired you!
Happy shopping!
Love,
A Minimalist Emma x