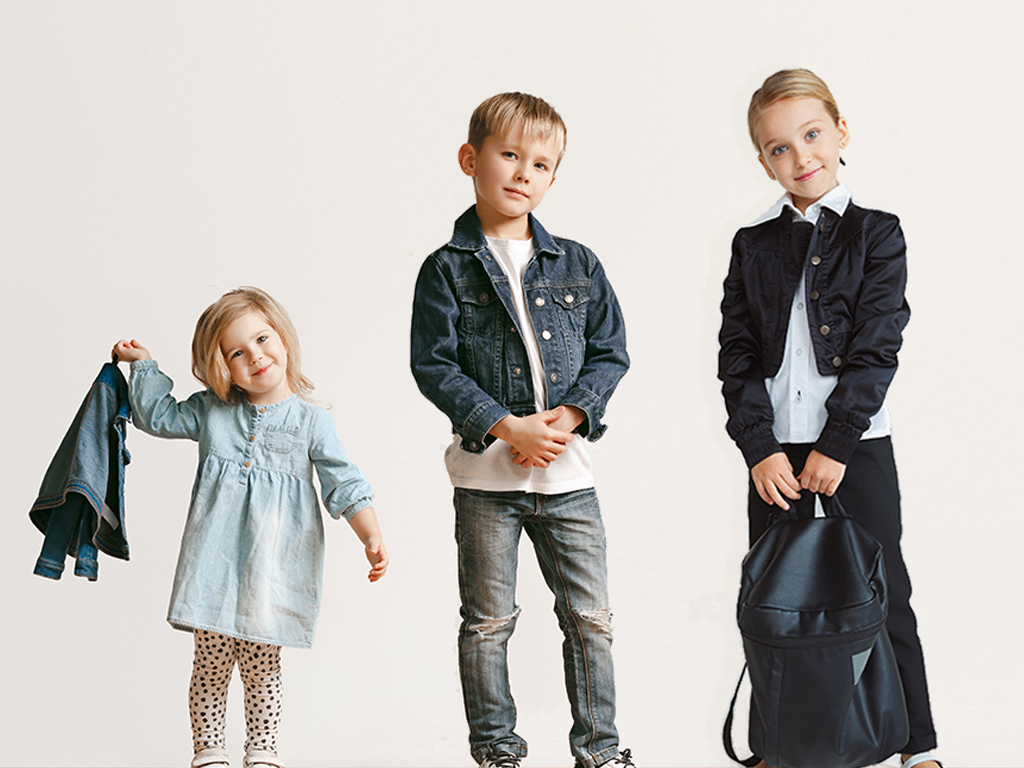 As a mother of 3 children all under the age of 10, going anywhere or getting anything done can be… interesting, to say the least. But if there's one destination that always gets the little ones excited and doesn't give me a headache in the process, it's The Point Shopping Mall.
The idea of running errands together doesn't always tickle their fancy, so having a place that gives them an incentive to go is, in turn, an incentive for me and we all actually get to enjoy our outings whenever we visit. What is it about The Point that gets my kids' cogs turning? There are quite a few things actually…
Multimaxx – My eldest two are 7 and 10 years old, and they love popping into Multimaxx (which is a promise I always keep) every time we visit. They keep each other company, and they also look out for each other and are generally quite attentive, so I feel comfortable letting them hang around while my little one and I browse the shops on Level -3 so we're close by. A time-limit is a must (they could stay forever otherwise) but they have the time of their lives and enjoy telling me all about it when they're done.
The Rides – My youngest is 3 years old and LOVES going on the little rides available at the mall. I may or may not use these rides as a form of bribery to encourage cooperation (I don't need to emphasise how hard shopping with kids can be) but it's always a nice little break between shops, while the older two enjoy a quick snack or treat. Which brings me to my next point:
The Food – The Point is fussy-eater friendly because it essentially provides every type of food you might want. And although sometimes we do end up getting something for each child from a different eatery, there have been (glorious) occasions where we managed to feed all our tummies from one stop and that's pretty awesome.
The Shops – When it comes to the actual errand-running, ie, getting some well-needed clothes and shoes for my ever-growing children, it's great to have a variety of outlets that cater for kids' clothing and accessories. Our favourites include Kiabi, Benetton, Guess Kids, and then of course Junior's to take a look at some toys and activities too!
Place to Move Around – Kids need to use their energy, and the piazza right outside the mall is perfect for that (weather permitting). The mall itself is also very spacious with its wide hallways (also very ideal when you've got a pushchair) so my rule is – as long as I can see them and as long as they're being respectful and cautious, they're free to walk or run ahead of me.
Nappy Changing / Nursing Room – Now this feature is a relatively new addition to the mall and not one I was able to make use of myself since my youngest is already potty trained and I'm no longer breastfeeding – but for any other parents of babies who might be reading this, this room is a life saver! A friend of mine told me about it – there's basically a designated room with a nursing chair, a nappy changer, a bin, sink, and plenty of room to go in with a pram. A huge plus and also very considerate – kudos to whoever's in charge to put such a room together and helping new parents to feel more comfortable.
Activities & Events – The pandemic may have forced this to be put on hold for awhile, but The Point would always take every opportunity to put together a great range of activities for kids – face painting, games, workshops, balloons, and animators dressed as favourite characters and even Santa Claus at Christmastime! I thoroughly look forward to these events starting again, and I know that my kids will enjoy them even more now that they're a bit older too.
And as a mother? I feel safe, comfortable, and confident when visiting The Point with my kiddos. It's hard to find a place that offers such peace of mind, so my greatest gratitude goes to the team who keeps it all running because I know that there are many other parents who feel the same way.
Best,
A Happy (and Busy) Mum