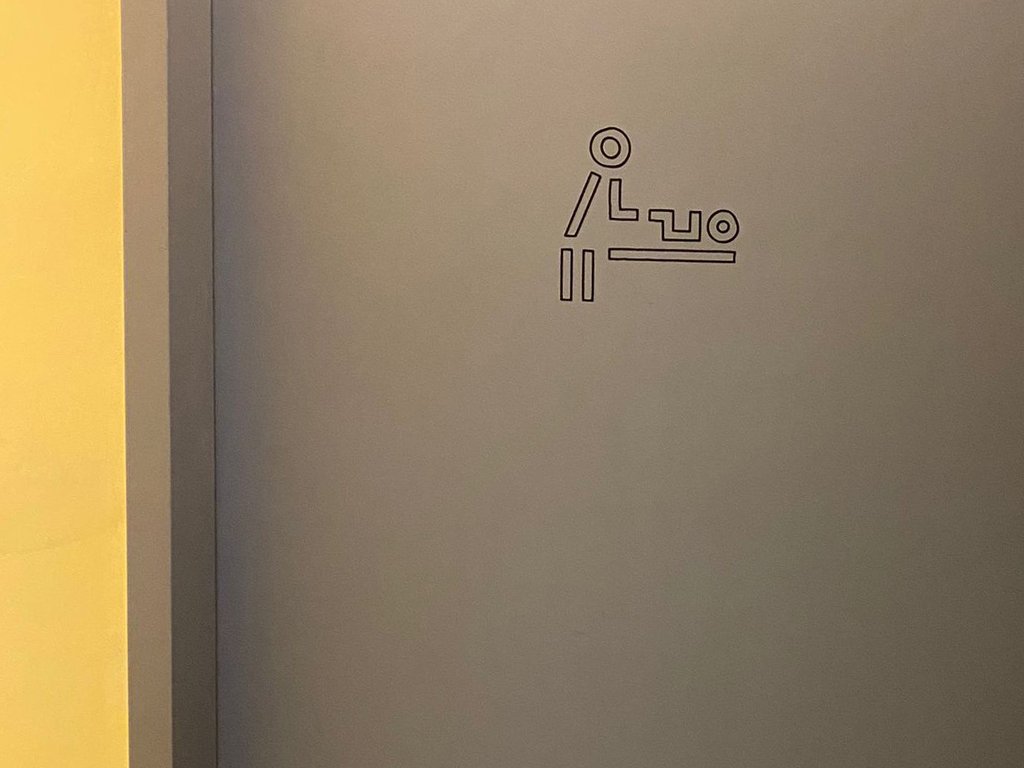 Being a new mum is overwhelming – your whole life changes and revolves around your new tiny baby. But after a few weeks, you start to slowly feel like yourself again – and how better to boost your morale than with a bit of retail therapy?
Aside from the fact that hardly any of my clothes fit me after I had my daughter, I also really needed the pickmeup, so clothes shopping seemed to be the perfect solution. Truth be told, I was quite nervous to go… I had lots of questions in my mind – mainly, what if she needs a feed or a change? I was still getting used to the whole being-a-mum thing so doing it all in public seemed slightly daunting.
But a friend of mine told me that The Point have a dedicated nappy changing & nursing room, which put my mind at rest. I figured, surely that's the best place to go – there are all my favourite shops under one roof, the common area is super spacious and they have elevators so pram access won't be an issue – plus there's a car park so no need to worry about parking far away or the car overheating. Sorted!
So we made our way down for our first family shopping trip, and all I can say is THANK YOU to The Point for being so considerate and designating a room for babies and parents (both mums and dads, which is amazing!).
The room is on Level -2 near the other restrooms, it's got a nappy changing table and a comfy nursing armchair so you can change and feed your little one in total privacy and comfort should you wish. There's also a nappy bin and a sink, and even a microwave so you can heat the milk up nice and easily if you need to! It's pretty spacious too – my partner and I went in with the pram and could move around very comfortably.
They've definitely set the bar with this room, and made shopping for parents of little ones a much easier experience! It's evident how much they really care about all their different types of customers because they thought of every last detail when putting this place together.
We've been shopping there another two times since, and always make use of that room. It's just super convenient and makes shopping with a baby much easier. The cherry on the cake! 🙂
We'll be back soon!
Love from a Grateful Mum.