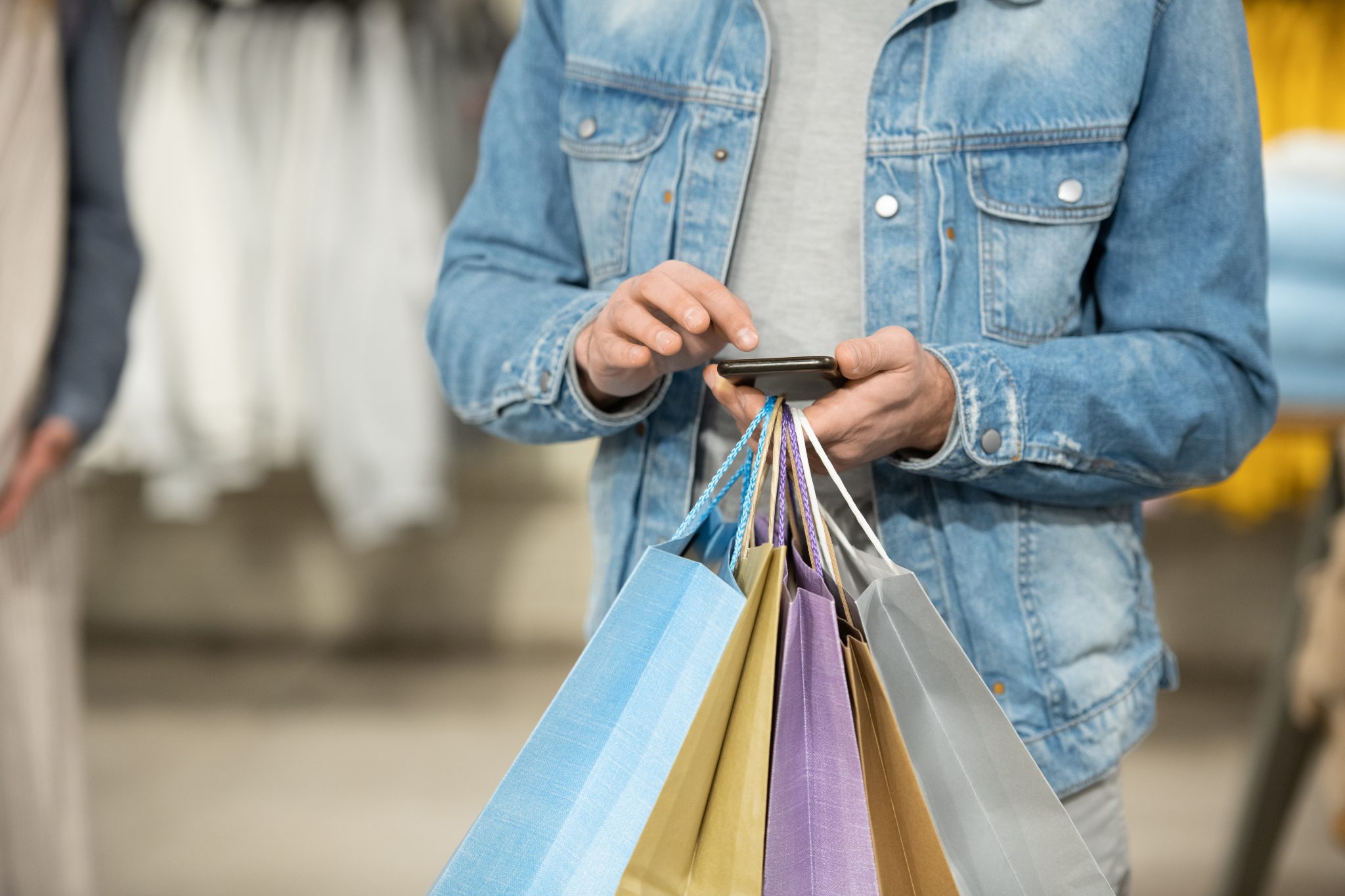 Like most of my friends, the idea of shopping might not necessarily be the most exciting thing to me, but it can still be enjoyable – my main "rule" is that if I am to go shopping, it has to be at The Point.
Guys at malls are often portrayed as being bored while waiting for their girlfriends, but I genuinely enjoy shopping at The Point, whether I'm with my girlfriend, my friends, my mum, or alone.
First of all, it's a one stop shop, meaning that whatever I need to get, whether for myself or as a gift, I can go and browse the different outlets under one roof and get what I need. The vast variety of brands and outlets allows me to find what I'm looking for, no matter my budget. So whether I want something quick and low-cost or a fancier branded high-end item, I'm surely going to find it there.
The mall is clean, spacious, offers a great atmosphere all year round, and even though it's always busy, it never feels crowded and service is fast and efficient. There's also the car park that's capped at €6 which is really quite good, so I never have to worry about finding parking in Sliema because I just go straight there. I'd rather pay a couple of euros to find easy, safe and shaded parking every time I go. (There's a car wash service available there too which I've yet to make use of, but definitely will soon!)
And of course, I can't visit The Point without grabbing a bite to eat or a smoothie to keep me going while I shop – it's a standard procedure! 😀 They have a great variety of food outlets so whether I'm in a healthy zone or in the mood to indulge in something a bit cheeky, I'm going to find exactly what I feel like- which obviously makes the whole experience so much better.
The weather is getting cooler now and after over a year of wearing little other than PJs and joggers, I feel it's time for a bit of a wardrobe refresh, so I'm looking forward to heading over there with a couple of friends soon and making a whole day out of it!
See you soon,
Average Guy, Glen