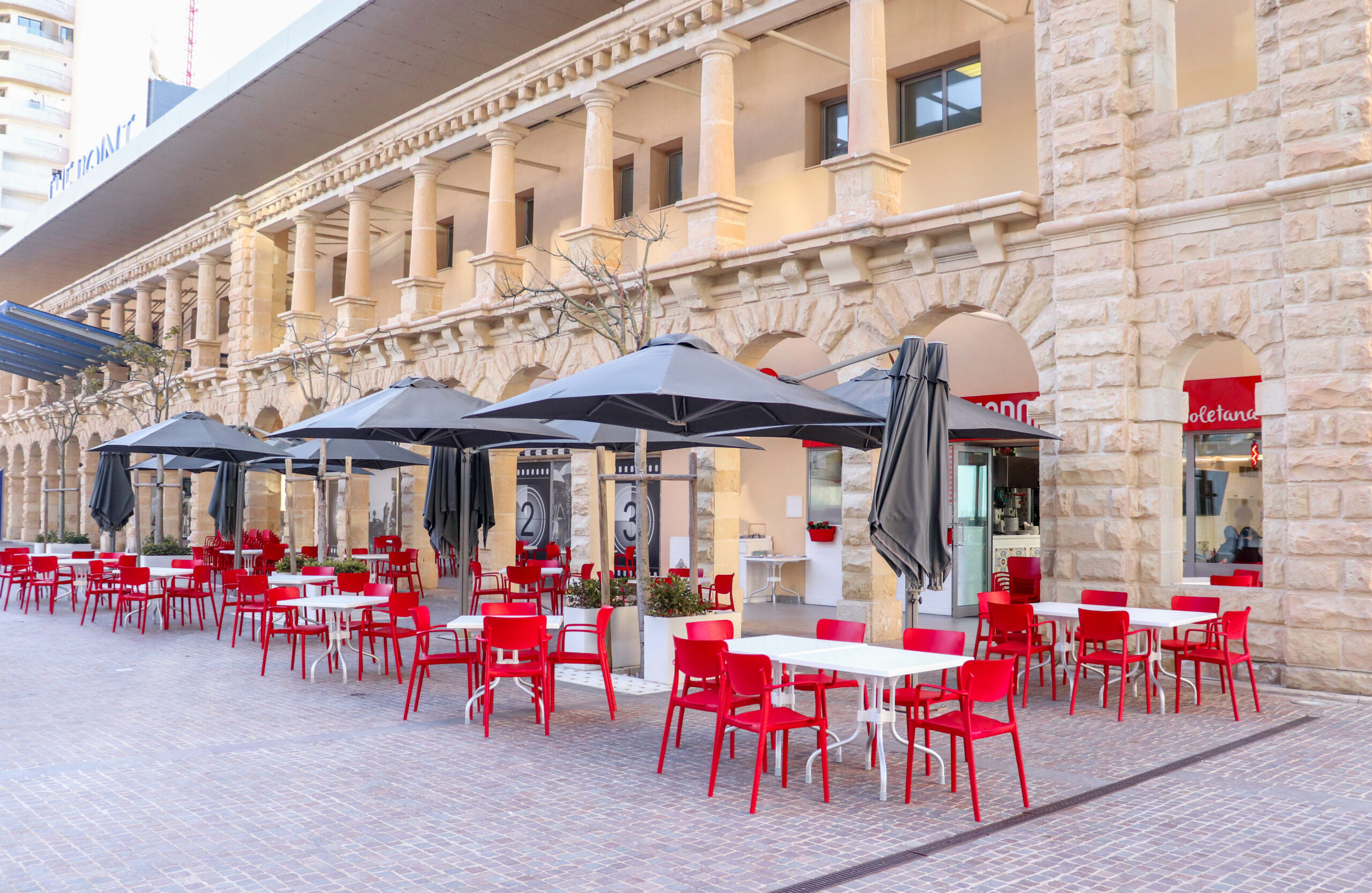 Rossopomodoro is the first and only chain of Neapolitan artisan pizzerias worldwide. Established in 1998 in Naples, it has consistently maintained its standards of quality and authenticity, as a reference point for traditional Neapolitan cuisine. The Italian franchise restaurant has now opened its doors in Malta in Sliema, at The Point.
The renowned global pizzeria and restaurant is known for its traditional Neapolitan dishes, priding itself with a dining experience that is equivalent to a day out in Naples
Through the use of typical ingredients that come from historical suppliers and high quality local producers, Rossopomodoro uses more than 10 different ecotypes based on the natural cycle of the seasons 🍂❄️☀️
One of Rossopomodoro's secrets to success is that its pizzaiolos are specifically trained to create the famous mouth-watering Authentic Neapolitan pizza, which is known for being very tender, light, and moist at the same time. This specific training has been maintained for over 20 years and this has been possible thanks to Rosspomodoro's long-standing philosophy which is based on three important pillars: the craftsmanship entrusted to pizza makers and chefs from the Neapolitan school, the quality of raw materials, and the choice of historical and excellent suppliers.
Rossopomodoro is open every day from Monday to Sunday from 10am till late.
Visit

Rossopomodoro restaurant at Pjazza Tigne, Tigne Point, Sliema; reservations can be made on +356 22474603.
Rossopomodoro employs over 3,000 staff members in 100 restaurants worldwide. Headquartered in Naples, the delicious food can be experienced in any of their outlets in Italy, the UK, France, Germany, Iceland, Turkey, Denmark, the US, Saudi Arabia, Japan, Brazil, and now, Malta.