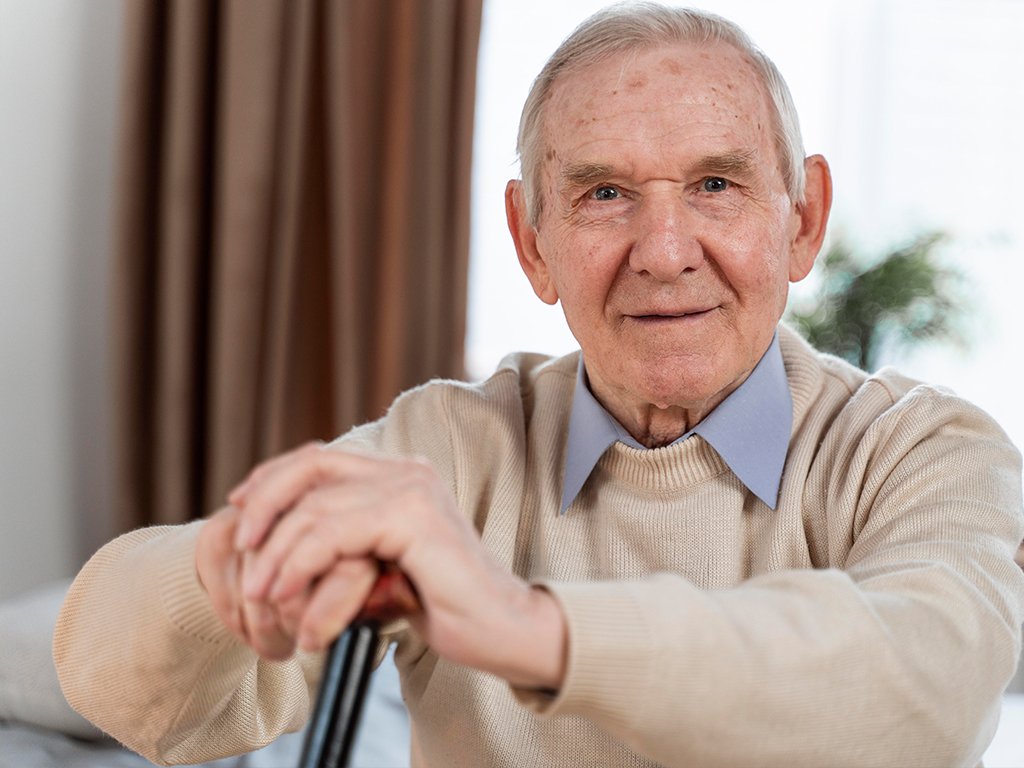 My dad has always been quite suave – even in his old age, he looks sharp, smells great, and carries a comb around with him so his hair, albeit far whiter and thinner than ever, is perfectly in place. Since his hip replacement, walking or standing for even a short amount of time is too painful for him, but that doesn't stop him from keeping his standards high. And thanks to the Wheelchair Loan Service at The Point Shopping Mall, we still get to go for shopping trips together without sacrificing his comfort, which allows him to do so.
The mall, in general, is great in terms of accessibility – ramps and sliding doors to enter, wide corridors, elevators, spacious shops, and reserved parking spots for Blue Badge holders in their car park. And on top of all that, they also offer the wheelchair service to anyone who might need it, which is a huge asset.
Every time we plan a trip there, we call the management on +356 2247 0300 to let them know (and check if it's available) so that we can reserve it, and then all we have to do is go to the Management Suite to collect it, and  leave my dad's ID card with Reception, to then pick up again when we drop the wheelchair off.
The staff from the office are always very helpful and accommodating – and even on the one occasion that we made an impromptu visit without booking the wheelchair in advance, it was thankfully available and we could use it then too. We prefer to call and book just in case though… better safe than sorry.
This allows my dad to browse around, maybe buy a new shirt or jacket, a nice pair of shoes, perhaps a new cologne, and we grab a bite to eat and make a full day out of it, and he just feels so good about himself, which is priceless. One of our favourite ways to have some father-son bonding time too.
It's so great that The Point goes above and beyond and provides such a service. Persons with disabilities or reduced mobility are already limited enough, so we're always grateful to be considered and accommodated. It also gives that little bit of independence, which is hugely empowering and helpful for them. I highly recommend this service and extend my gratitude to those in charge.
Best,
An Appreciative Son