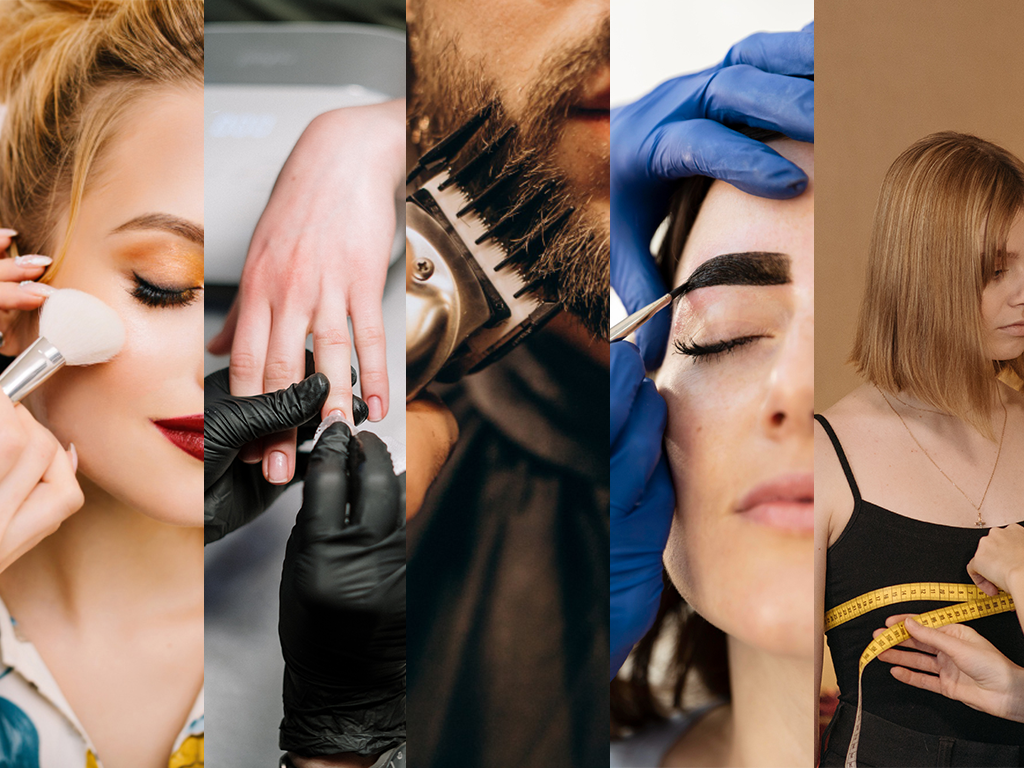 Like most people, I go to The Point whenever I need to go shopping for clothes, shoes, gifts, and the like… But it's also my go-to place for beauty services! I feel that many people aren't aware of the wide range of services that are offered at the mall, so I'm here to break them down for you:
INGLOT The Studio
INGLOT is a one-stop spot for makeup, hair, and nails! Need to get your hair done? Full colour, highlights, trim or cut, blow dry, perm – you name it, they'll do it! Treat your nails to some TLC, with anything from a basic manicure/pedicure to a full on spa treatment, as well as acrylic or gel! Eyebrow tinting and facial threading are also available, as well as a wide range of makeup services to glam you up for any occasion! They also offer hair and beard grooming for men. (Booking required)
KIKO Milano
Whether you're after a basic daytime look or a full on glam do for an event, you can get dolled up at KIKO Milano with their professional makeup services for any occasion! They also offer eyebrow shaping and tinting to give you that fleeky look you're after! (Booking required)
FRANKS
FRANKS is home to a wide range of makeup and fragrance brands and more – but did you know that they also offer a makeover service? Get yourself made up for any occasion by one of their trained makeup artists – you'll be in good hands! (Booking required)
J Piccinino
Something that I think is severely overlooked – and can almost be classified more as a health service than beauty – is getting a bra fitting. Ill-fitted bras do not offer correct support and can cause serious back problems – not to mention that they just don't look good! Thankfully, J Piccinino offers this service, and it's not something to be done once, but every couple of years at least, when you take into consideration age, hormones, weight gain or loss, and other factors. Ladies, do yourself a favour and go and get yourself sized!
So whether you've got an event coming up or just need a little pampering and you're looking for the perfect place to go for quality beauty services in Sliema, The Point is the place to go!
Happy pampering!
Love,
Suzie the Beauty Guru