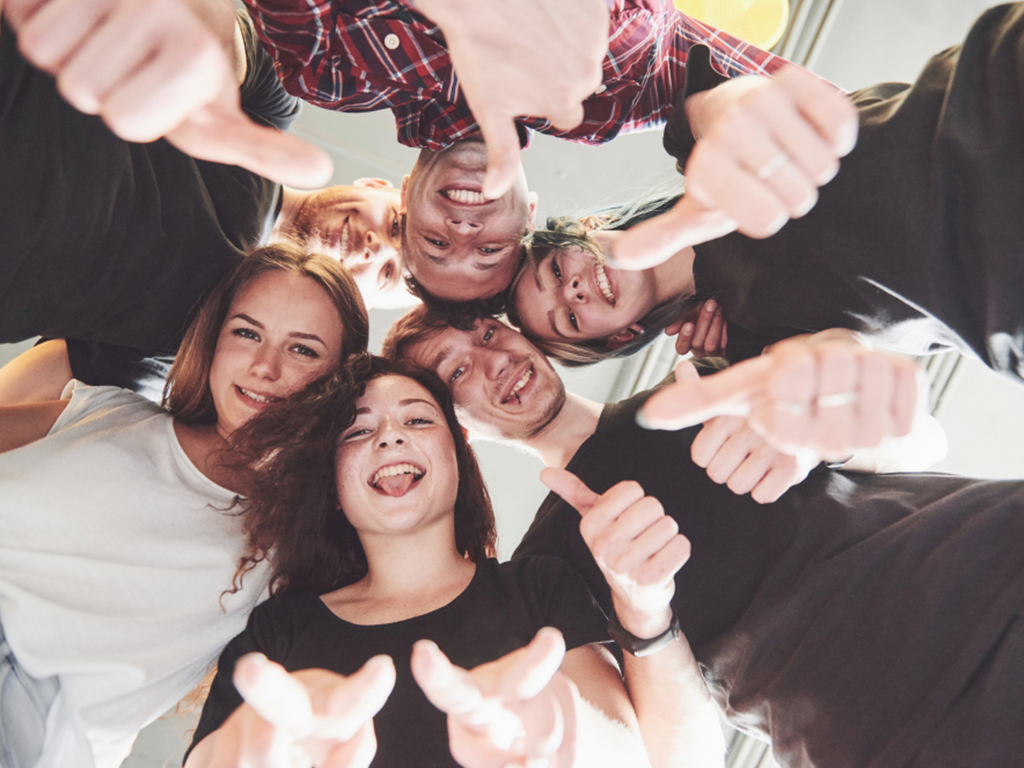 As generations grow up, life changes, and the country changes too. A lot of my friends and fellow Gen Z-ers find themselves wondering where we can go to just hang out. Yes, parties and the beach are fun, however sometimes we just want to find a place where we can chill, grab a bite to eat, maybe walk around or do something fun… My answer? The Point.
Every so often, say once a month or so, a couple of friends and I visit The Point and make a great day out of it. There's always something to buy or someone to buy for – in fact I almost always end up getting a gift for someone and maybe a thing or two for myself, mostly in the change of seasons or for example before starting Uni or a new job to get some fresh new outfits.
The mall definitely caters for my generation, and even though there are more shops for girls, guys are well represented too and there are lots of great outlets to choose from, no matter the budget (ie before stipend/pay comes in). Shops like Pull & Bear, Terranova, Nike and Adidas are among the favourites, and even Tommy Hilfiger and AX (although that's usually when I go with my parents and they offer to pay haha). Dan John is a cool shop for menswear too, maybe for the slightly older and more serious guys – and let's not forget Aldo for a great pair of shoes!
I like that there's Agenda Bookshop too, it's great for gifts and cards, books, stationery, and other random things.
And I never go to The Point without stopping for something to eat either, and in my case it's usually Eeetwell, Dr Juice, or Cinnabon, depending on what I'm in the mood for. There are loads of different eateries though, some of which I'm yet to try like the fairly recent Zen to Go, but they seem cool too. I just tend to stick to what I'm used to, if you know what I mean.
Being in Sliema is the cherry on the cake, making it easy to get to by bus and a perfect area for a nice walk – and the fact that there's a car park is a great bonus for when we drive it there.
I always have a positive experience at The Point… there's great energy, large variety, as a mall it's big, modern, and easily accessible, and as I said it's perfect for everyone.
In my eyes it's definitely the shopping mall to go to – and in general, a great place to go!
Looking forward to my stipend coming in so I can visit again soon! 😀
Cheers!
Dave